Influence of Mobile Devices and Cloud Technology on RPG Capabilities
Roleplaying games are considered one of the most popular genres in video games. They allow gamers to perform heroic feats and experience interesting adventures in virtual worlds created by developers.
But the main thing is that every decision affects how events develop. Usually, in similar projects, there are at least three endings, and some RPGs like the legendary Fable even allow you to see the results of the main line of conduct.
Playing RPG games is very interesting because players can decide how the character will develop. With the development of technology and improvements in the capabilities of mobile devices, RPG perspectives have increased significantly, leading to an increase in the genre's popularity.
Mobile technology impact
The development of mobile gadgets and cloud technology has made role-playing games more accessible to a wider audience. In the past, playing a good RPG required an expensive computer with high performance and expensive graphics cards to provide a smooth and high-quality image.
However, with the advent of smartphones and tablets with the right technical parameters and the ability to connect to cloud servers, playing colorful RPGs on phones and tablets became possible.
In addition, cloud technology allows gamers to store their data directly on the Internet on secure web servers, providing a safer and more reliable way to save their progress. Players do not have to worry about purchased games or virtual valuables suddenly becoming unavailable.
As technology advances, further improvements in RPG graphics and gameplay are expected. In the future, gamers can expect improved physics, sound, and visual effects to create an even more realistic atmosphere.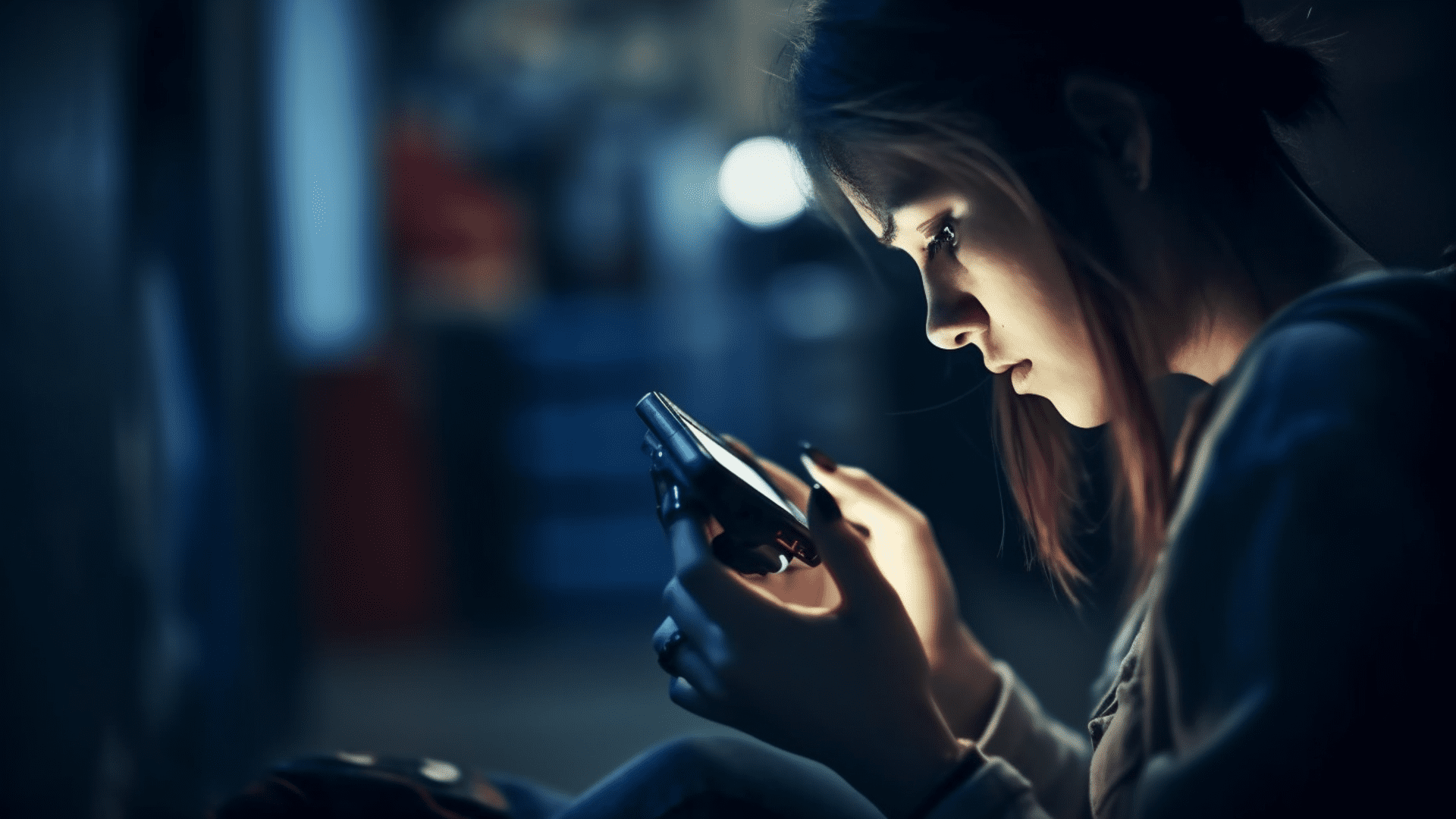 With the development of virtual and augmented reality, the possibilities for RPGs may expand significantly, allowing gamers to perform amazing feats in a more realistic environment. VR and AR technologies will contribute to maximal immersion into the atmosphere, making emotions from gameplay even sharper.
The combination of technology allows you to create an amazing scale and detail meta-villages, where each gamer can theoretically have their world. And in it, they will be its real creator, opening up new horizons for fantasy. Development studios will take advantage of this, and fans of the offline role-playing game genre will soon have a lot of pleasant surprises.
In conclusion, developing mobile devices and cloud technology has made RPG games more accessible to a wider audience. As technology advances, RPG capabilities are expected to expand, allowing players to enjoy the most realistic game worlds and perform even more amazing feats.
However, as technology advances, new challenges arise for gamers and development studios, such as ensuring maximum cybersecurity and protection of player data, especially when stored in the cloud. It also becomes important to ensure the optimal performance of games on different types of devices with the growing popularity of mobile devices and RPG games.