Creating and Developing a Business Account on Instagram
Instagram is, first and foremost, a massive advertising platform with significant marketing potential. Though positioned as a social network, commercial companies recognize its value and utilize its services for marketing.
Why use Instagram to grow your business?
Research by Global Digital Report indicates that more than 900 million users visit Instagram every month, with half being millennials – a significant portion of all e-commerce shoppers. Therefore, Instagram could be practical for retailers offering products and services to young people.
The social network introduced @shop for sales, a feature aggregating offers from stores where users can shop directly from the app. It's easy to determine successful niches by reading individual store descriptions. However, shopping through @shop on Instagram has not been possible in Central Asia and Eastern Europe.
Retailers must redirect traffic to an online store or selling landing page or directly negotiate each order with buyers, manually handling requests from the social network. Regardless, leveraging the functionality of your Instagram business account's functionality is vital to the business's success.
How to turn a personal profile into a business account: a complete guide
More and more commercial organizations are opening business accounts on Instagram for added features. In this article, we will provide a complete guide on creating and developing a business Instagram account from scratch.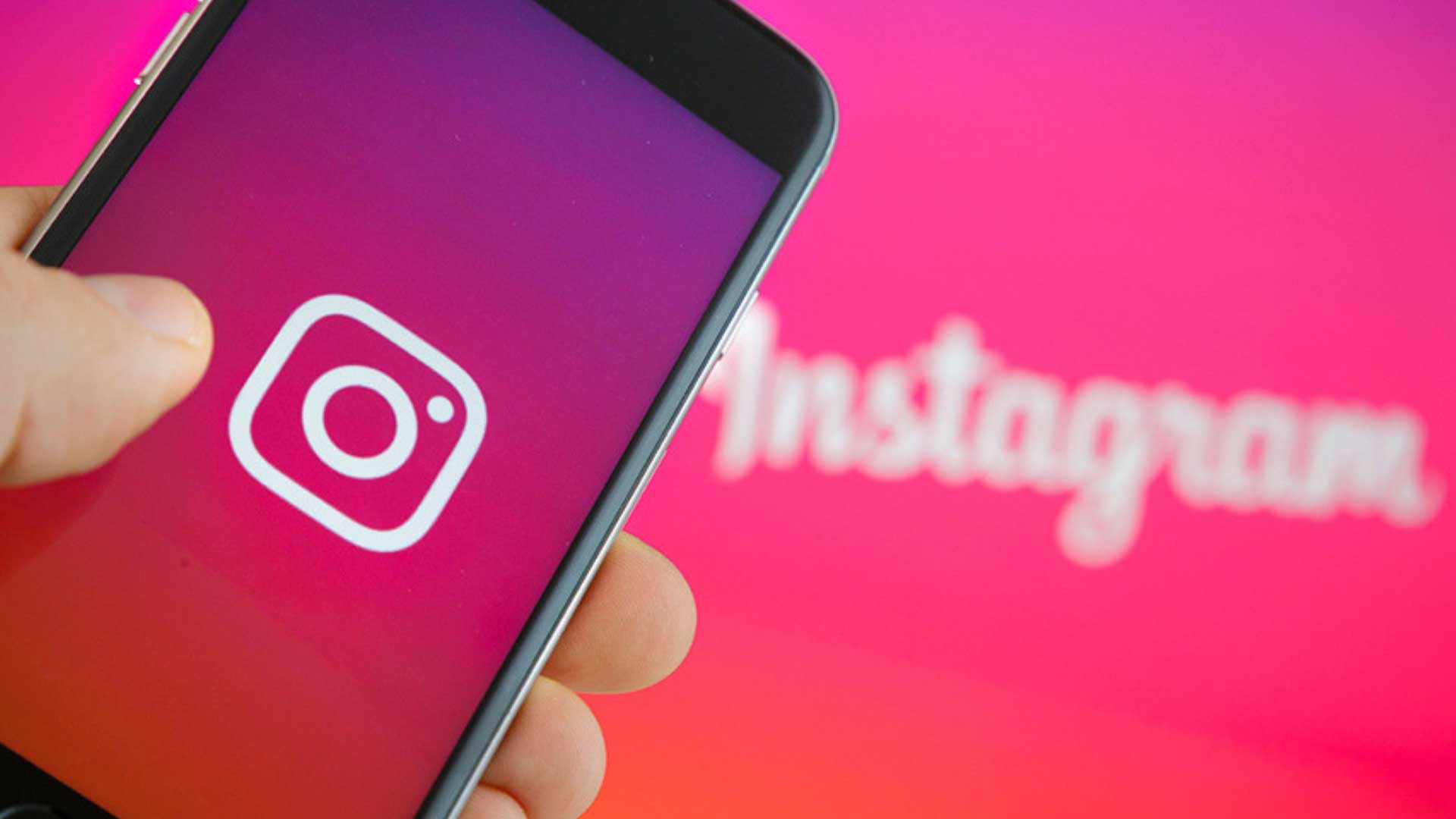 Benefits of business accounts:
Instagram business accounts offer benefits such as likes and comments and statistics like the number of views and bookmarks added.
After only one week of using a business account, users can segment their audience by gender/age/interest and analyze statistics.
External communication is also simplified by allowing users to add phone numbers, emails, offline addresses, and work schedules with a single click.
By creating a business account, users can keep their "stories" in their profile, which will be stored in an archive and available when switching to a business account. Additionally, users can attach some stories to the "header" of their account for additional information, such as customer reviews or price lists.
Promotional features:
Instagram ads are available to business or author accounts.
Users can also create a campaign with Facebook ads and connect their followers directly to their site.
Creating a Business Account
Creating a business account on Instagram is simple; all required is downloading Instagram from the Play Market or App Store and signing up. Users must enter a phone number and are advised to use a dedicated company work number for recording calls and tracking their effectiveness. After uploading content and connecting targets, you can buy 50 Instagram likes, and a business account is ready for use.