Mobile Business Applications
Business management is a challenging process that requires a manager to have good time management skills and an excellent memory. Some businessmen rely on themselves, while others hire assistants. Currently, there are many mobile applications that can help users achieve various business goals.
Mobile Business Applications and Their Features
Developers offer mobile apps with a variety of features to help users complete their daily tasks faster, to make reports, connect employees, and more.
Software can be divided into several types:
task management apps (Asana, Microsoft to Do, Trello, etc.);
remote desktop software (TeamViewer, AnyDesk);
messengers (WhatsApp, Viber, HipChat, Skype, Basecamp, etc.);
note-taking apps (Google Keep, Evernote, etc.);
reporting apps.
Each mobile business application has its own characteristics that depend on the tasks it performs. Let's take a look at the most popular apps from the above categories.
Basecamp
The application allows you to set tasks for employees and monitor their implementation. One of the main features of Basecamp is its messenger service. The application is free to use.
Microsoft to Do
This is one of the simplest and most intuitive task management apps. It allows users to create and edit to-do lists, and then share them with their colleagues or co-workers. They can also add file attachments within the allowed size. The great advantage of Microsoft to Do is its compatibility with various devices and operating systems. The application has built-in Alexa voice assistant and MS Office programs.
Slack
The application developers present it as a serious competitor to Skype and corporate e-mail. Slack allows users to create projects and organize discussions among their participants. In addition, the application offers various services, including cloud and remote device management. The app has a free version with limited features.
Google Hangouts
This video chat service allows users to host online meetings and use group chats. The main disadvantage of the service is that video conferences are limited to only 10 participants.
Mediametrics
This news application helps users to stay up to date with the latest events. Mediametrics provides information on the most discussed topics on social media. Users can also set parameters for filtering information.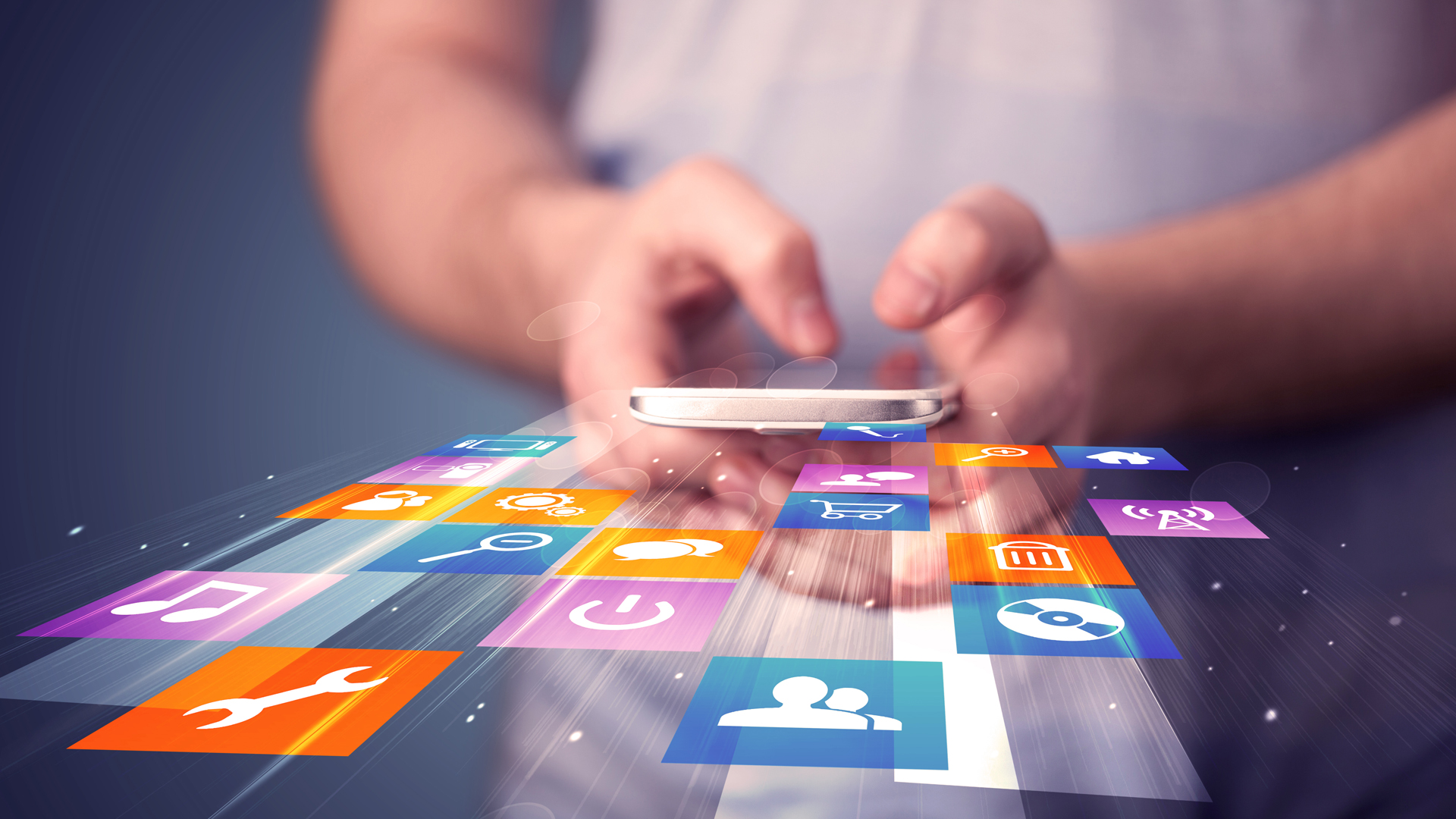 Developers offer a wide range of business applications, including both free and paid ones. The latter option has a wider functionality.